Overview of Services
The Program in Cellular and Molecular Medicine (PCMM) at Children's Hospital operates a Microscopy Core with advanced instrumentation in Light and Electron Microscopy. While Electron Microscopy can provide the ultimate in resolution, modern Light Microscopy such as Confocal and Multiphoton has the advantage of imaging biochemical process in real time, shedding light on the vastly complex molecular world of cells and tissues. We operate a dedicated Multiphoton-Intravital Microscopy (MP-IVM) Facility, since the year 2000, on the second floor of the Warren Alpert Building at the Harvard Quad. We were the very first to provide MP-IVM service to Longwood area scientists since that time, with expertise training relevant to the experiment being pursued.
All of the microscopes at the PCMM Microscopy Core are shared equipment and are available to both internal and outside users. However, PCMM users are given priority.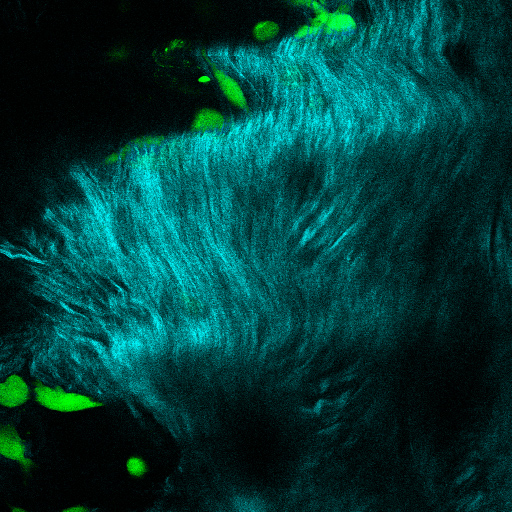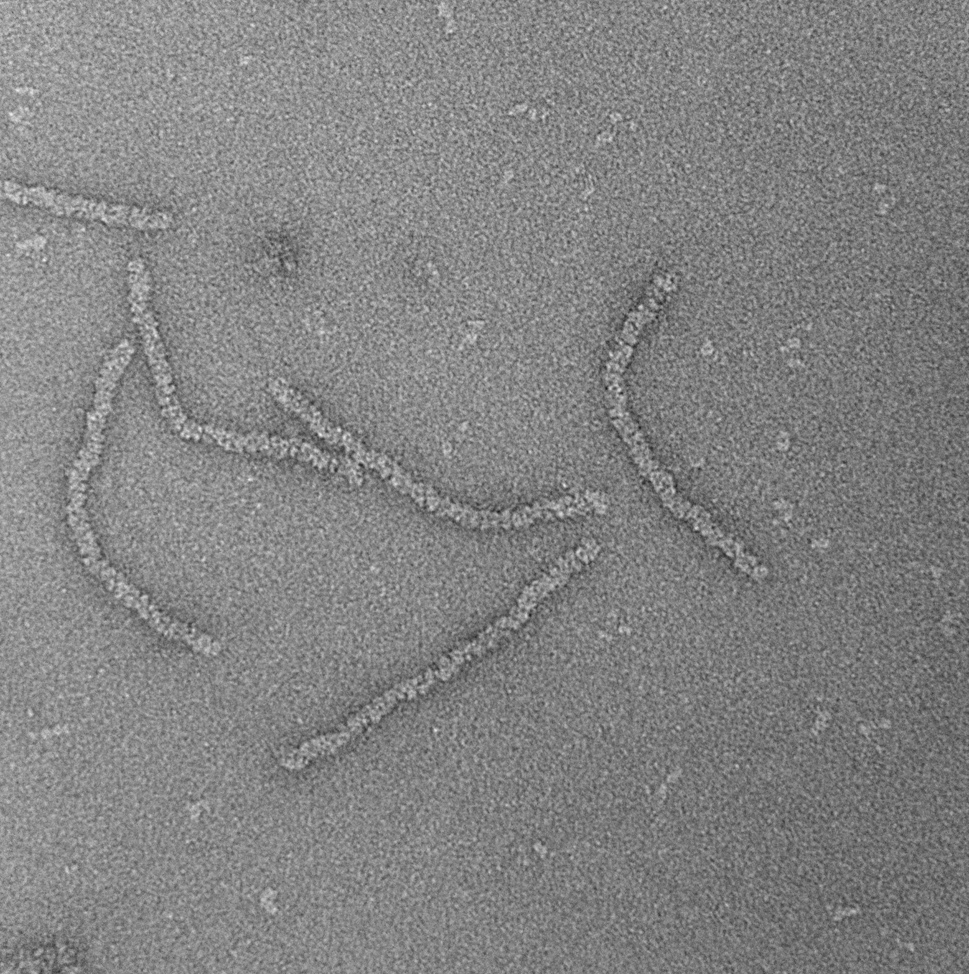 Equipment
System 1 -Confocal-
Olympus Fluoview FV1000 point scanning confocal system
Configuration: Inverted, with Olympus IX 81 microscope
Lasers lines: 405, 457, 488, 515, 559, 635 nms
Detectors (PMTs): 4 fluorescence +1 transmission; DIC and spectral imaging capability
Location: 3 Blackfan Circle, 3rd/Fl., Rm03123
System 2 -Multiphoton-
Olympus Fluoview FV1200 multiphoton system
Configuration: Upright, with Olympus BX 61 WI microscope
Lasers: Spectra Physics MaiTai DSHP, tuning range = 690-1020 nm
Detectors: 4 external (non-descanned)
Location: 200 Longwood Ave., WAB Rm274A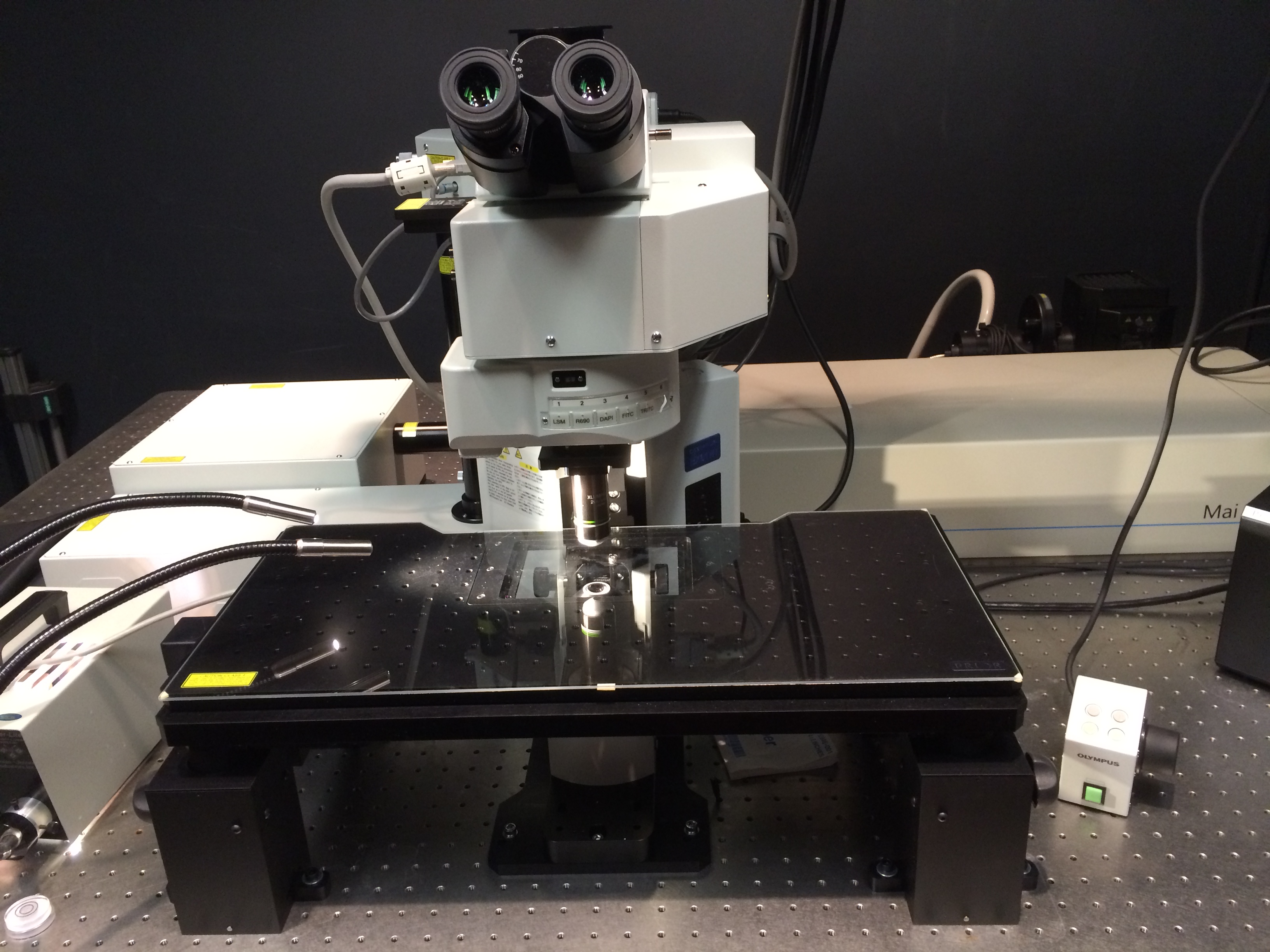 System 3 -Spinning Disk Confocal-
Marianas SDC system, with Yokogawa CSU22 Spinning Disk
Configuration: inverted, with Ziess Axiovert 200M microscope, full enclosure environmental chamber
Lasers: 491, 561 and 642nm
Detectors: EM-CCD for confocal, wide-field CCD for wide-field
Location: 200 Longwood Ave., WAB Rm175
System 4 -TEM-
Joel JEM1400 Transmission Electron Microscope
Features: 80,100 or 120 KV accelerating voltage with LaB6 cathode; tilting cryostage; 16MP cooled CCD camera

Location: 3 Blackfan Circle, 3rd/Fl., Rm03078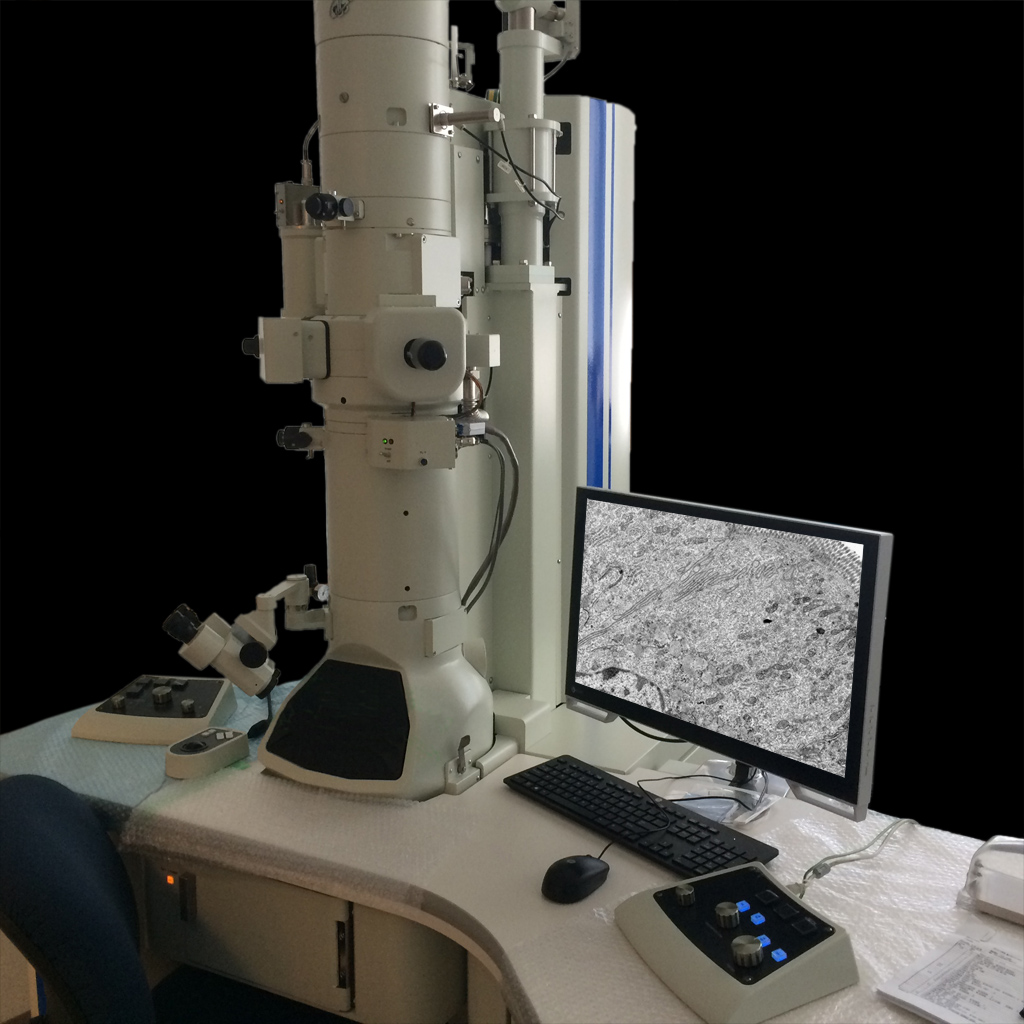 Leadership
Harry Leung - Core Manager

Email: harry.leung@childrens.harvard.edu
Phone: 617-713-8299
Getting Started
BCH Users - Register for a new account using the link in the upper right hand corner, or

click here.
Login

with your approved credentials.
Location and hours of operation
Hours
Locations

Training or Assisted Use: 9:00am - 5:00pm (Monday - Friday);

Self-Use (for trained users): All Hours (24/7)

200 Longwood Ave, Boston, MA 02115;

3 Blackfan Circle, 3/F Boston, MA 02115
Links and Resources